Supporting Your Small Business During COVID-19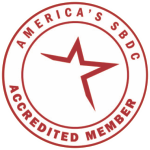 The Pacific Islands SBDC Network provides free one-on-one counseling to small business owners. SBDC Business Advisors will assist small businesses in their application for EIDL, PPP, and other small business programs.
If you are an existing SBDC client in Guam or CNMI, please contact your current SBDC Business Advisor. 

If you are a new, prospective client, please contact your local SBDC to request for counseling.

Face to face —if safe arrangements can be made—and virtual advising are available.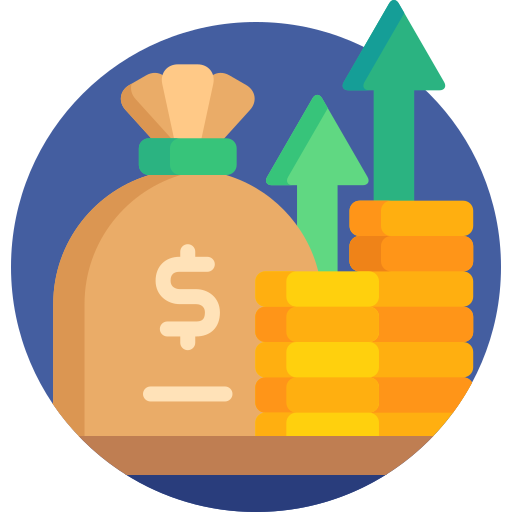 SBA COVID-19 Funding Options

*SBA Payroll Protection Program (PPP)*  

*SBA Economic Injury Disaster Loan Program*

*Guam Small Business Pandemic Assistance Grant*
Business Owners, Beware! If someone is charging you an excessive amount of fee putting the SBA Economic Injury Disaster Loan (EIDL) Application together, it is a SCAM!
SBDC is here to provide FREE assistance! Register is all you need to do:
Request for counseling!
We will send forms and guide you through this process.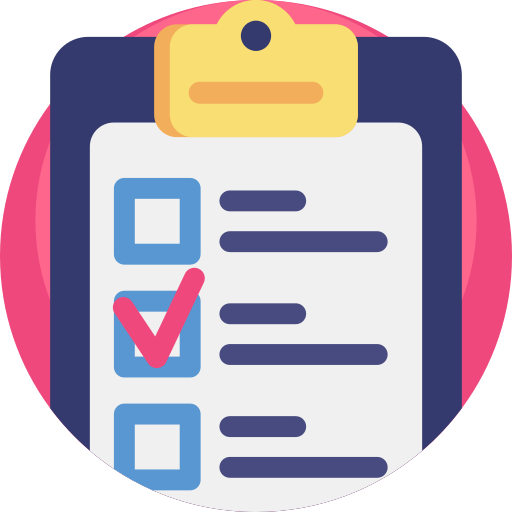 Small Business Resources

These resources are related to COVID-19

PISBDCN Press Release:

From Your Local SBDC:

Tips for Small Businesses:

Infographics and Posters for Your Workplace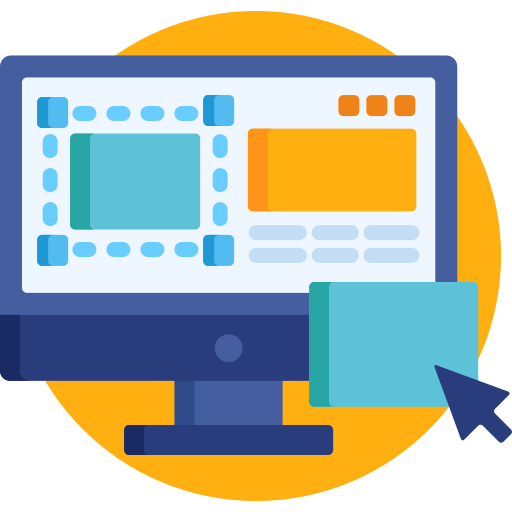 Useful Official Links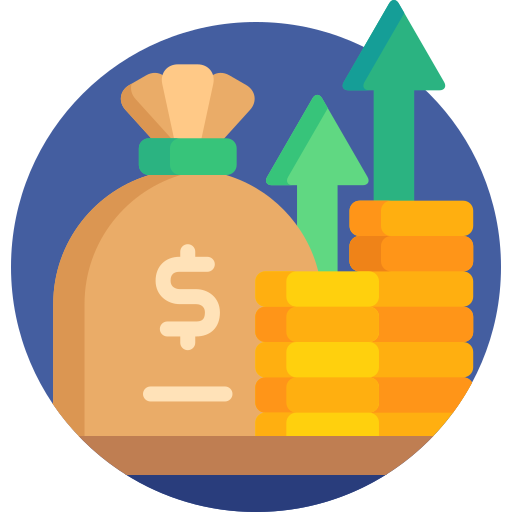 SBA COVID-19 Funding Options

*SBA Payroll Protection Program (PPP)*  

*SBA Economic Injury Disaster Loan Program*

*Guam Small Business Pandemic Assistance Grant*